Dear Valued Customer,
We are a unique import and wholesale company that has been offering a large selection of colorful and handmade tin items to the craft, home décor and floral industries since 1987. Our products are available in a variety of finishes and styles, from rustic and vintage to bright and colorful. We carry a large selection of home and garden décor, which are both decorative and functional!
We also specialize in custom work. Whether or not we carry what you are looking for in our regular inventory, we can create exactly what you need. Please inquire about our custom work program for more information.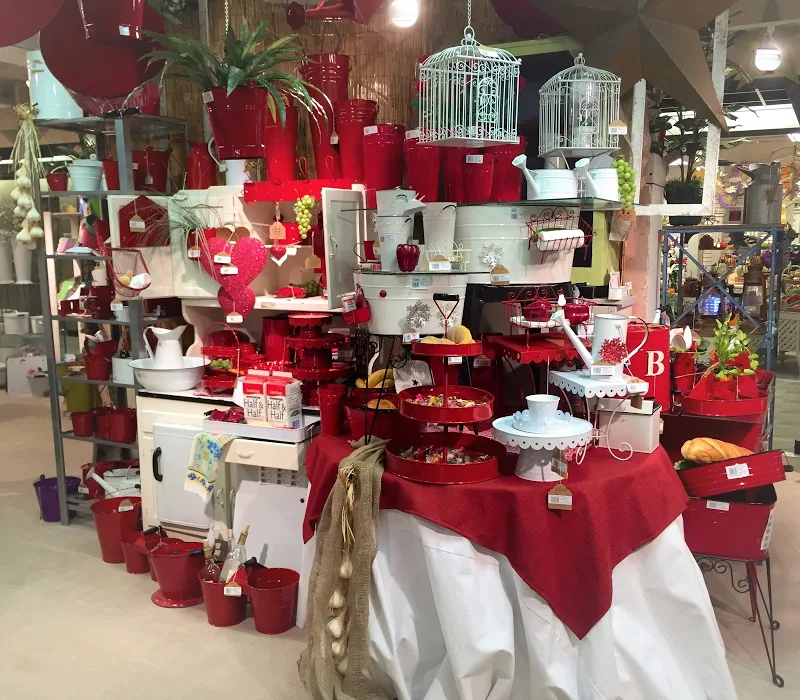 Our full-time warehouse staff continues to provide the fastest and most efficient service possible to get your orders out in a timely manner. Our friendly bilingual customer service staff strives to provide the best in every aspect of customer care, so please do not hesitate to contact us with any needs or concerns.
Sincerely,
Robert G .Li